Si les importa a ellos,
nos importa a nosotros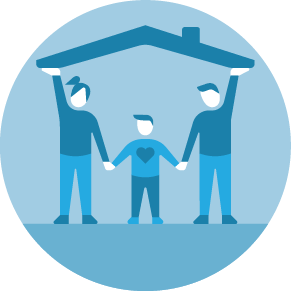 Crianza exitosa
Fortalecer el matrimonio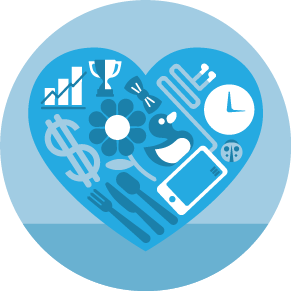 Improve daily life
Nuestra audiencia

Most of the FamilyShare audience is moms on the go.

60%
Mujeres entre 20 y 55 años

65%
Have children at home


85%
Provienen de medios sociales
Donde hay espacio para el tiempo en familia
With over 120+ million followers, the FamilyShare Network includes more than 80+ social media channels and four websites dedicated to providing families with engaging content.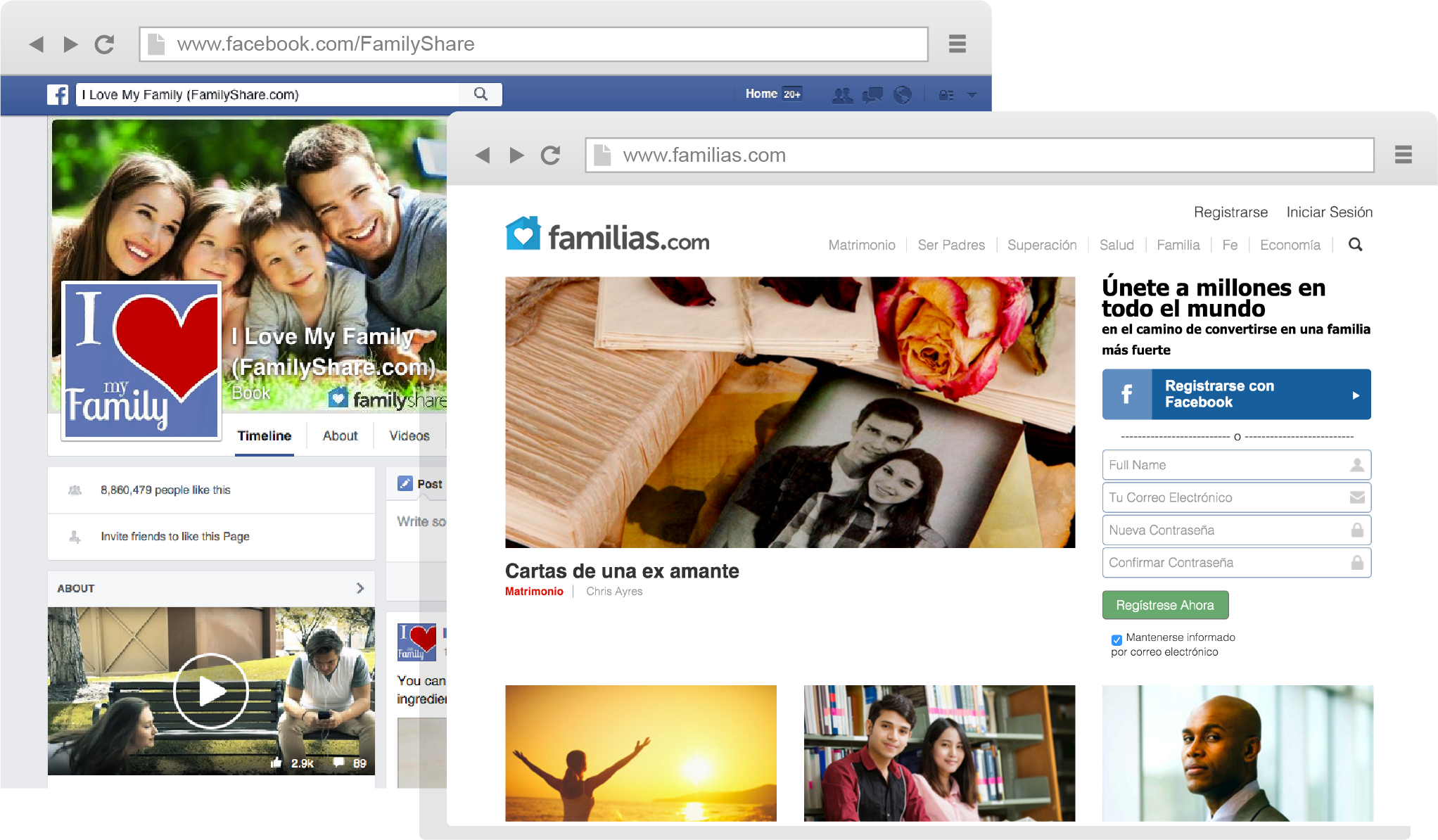 80+
canales de medios sociales
Cómo nos conectamos con la familia
Cautívelos con contenido atractivo

Aprenda mucho sobre ellos

Haga coincidir su mensaje con sus intereses

Maximice su alcance a través de la participación

Optimize conversion through a customized user experience
Instantánea de publicidad
FamilyShare offers powerful advertising and sponsorship solutions for brands to effectively reach a passionate audience.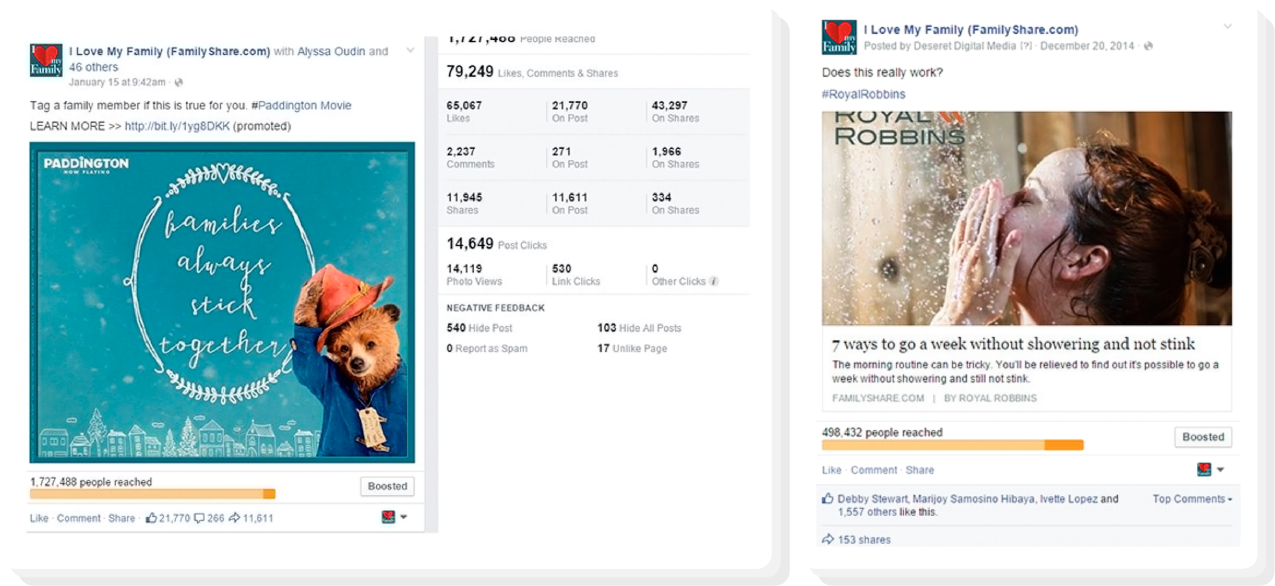 Help you reach your goals
Familias.com puede ayudarlo a poner su plan de publicidad en acción. Nuestro equipo de creativos enfocados en la familia trabajará con usted y su equipo para producir, publicitar y fomentar contenido que lo conecte con su audiencia.
¡Comience ahora!
Gracias por su solicitud.
Un representante de ventas se comunicará con usted a la brevedad.
Obtenga
Admazing®
resultados